My mother-in-law is the one who introduced this to my husband and I. It's amazing and flavorful. You can use this for many different things, grilling, dips, etc.......
We use this for a dip. We mix it together with cream cheese and Voila! An amazing treat. We just recently bought a differnt flavor, Orange Ginger Grilling Sauce, to try in a meal. Maybe for grilled chicken or we may use it as a glaze over an Oriental Dish.
You can purchase these at many different locations. We have found them at
Cabela's
and
World Market.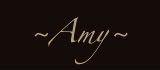 Share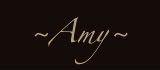 Share